Venue & Hospitality
Conference Dates: September 09-10, 2019
Hotel Services & Amenities
Audio/Visual Equipment Rental.
Business Center.
Business Phone Service.
Complimentary Printing Service.
Express Mail.
Fax.
Meeting Rooms.
Office Rental.
Photo Copying Service.
Secretarial Service.
Telex.
Typewriter.
Video Conference.
Video Messaging.
Video Phone.
ATM.
Baggage Storage.
Transportation
Driving Directions to
Will update Soon....
Route Map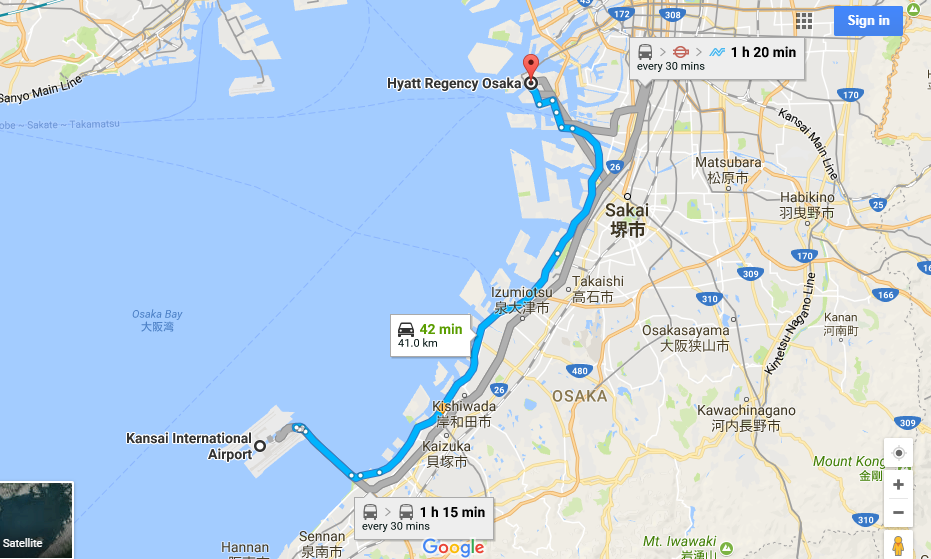 About City
Hanoi, the capital of Vietnam, is known for its centuries-old architecture and a rich culture with Southeast Asian, Chinese and French influences. At its heart is the chaotic Old Quarter, where the narrow streets are roughly arranged by trade. There are many little temples, including Bach Ma, honoring a legendary horse, plus Đồng Xuân Market, selling household goods and street food.
Vietnam is a Southeast Asian country on the South China Sea known for its beaches, rivers, Buddhist pagodas and bustling cities. Hanoi, the capital, pays homage to the nation's iconic Communist-era leader, Ho Chi Minh, via a huge marble mausoleum. Ho Chi Minh City (formerly Saigon) has French colonial landmarks, plus Vietnamese War history museums and the Củ Chi tunnels, used by Viet Cong soldiers.
Climate: Due to differences in latitude and the marked variety in topographical relief, the climate tends to vary considerably for each region. During the winter or dry season, extending roughly from November to April, the monsoon winds usually blow from the northeast along the Chinese coast and across the Gulf of Tonkin, picking up considerable moisture. Temperatures vary less in the southern plains around Ho Chi Minh City and the Mekong Delta, ranging from between 21 and 35 °C (69.8 and 95.0 °F) over the course of the year.
Economy: Throughout the history of Vietnam, its economy has been largely on agriculture based on wet rice cultivation. There is also an industry for bauxite mining in central Vietnam, an important material to produce aluminium. Since reunification, the country economy is shaped primarily by the Communist Party of Vietnam (CPV) through the Five-Year Plans which are being decided from the plenary sessions of the Central Committee and national congresses. Apart from the primary sector economy, tourism has contributed significantly to Vietnam's economic growth with 7.94 million foreign visitors are recored in 2015.
Attractions & Landmarks
Attractions & Lanadmarks are Updating Soon...